Remembrance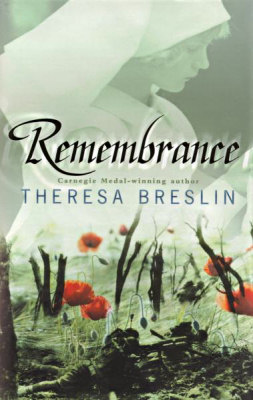 The Great War
How do you react when the country is swept by war fever? If you're young and eager to fight for your country with your older neighbours and friends. Would you forge the date on your birth certificate and run away from home?
What if you don't believe in the senseless slaughter of young men in the name of politics and empire - what do you do when others label you a coward?
Rights for Women
In a world where women have few rights and aren't consulted on the important topics of the day, would you have the strength to use the opportunity of war to stretch your mind and grasp the possibilities that it opens up? Could you leave the safety of your family and challenge the way the world works?
Love
How can love survive in the horrific conditions of loss and bereavement that a world war results in? What can you do in the face of death?
All these issues are faced by the young men and women of Stratharden, for whom life after the war will never be the same again.
Read an extract from Remembrance