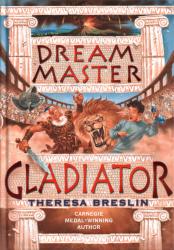 'Much worse,' said the Dream Master. 'This is Triple Trouble.'
'Triple Trouble Times Ten.'
Every dream has a Dream Master - to control the dream. But Cy has such a vivid imagination that he has met his Dream Master and can travel with him through Time and Space to live his dreams.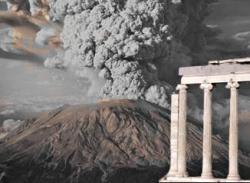 It's Triple Trouble Time, though, when Cy begins a school project on volcanoes. His head is filled with images of the eruption of Vesuvius near Pompeii and suddenly Cy and his Dream Master find themselves held captive in the time of the Romans. Helpless in the doomed city on the eve of its terrible destruction, Cy discovers that captured prisoners must fight for their lives as gladiators…

Extracts from Dream Master Gladiator
Reviews from Dream Master Gladiator